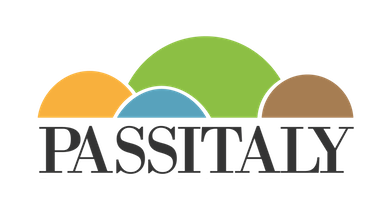 La Nicchia is going to take part in Passitaly, an event dedicated to Passito wine, Pantelleria cuisine, culture and identity right here in Pantelleria, mother of heroic viticulture and Moscato Passito d'Alessandria.
The event will host local and Mediterranean producers opening wide to Europe and the world.
La Nicchia will be on Sunday August 31st at Donnafugata,international and local winery in Khamma, to let journalists taste our chunky crunchy capers, light caper powder, caper leaves, capers in sea salt or in extra-virgin olive oil and is waiting for you every evening from 6 to 8 pm from Monday September 1st to Wednesday September 3rd at Pantelleria castle to offer you a new sensory experience!!!