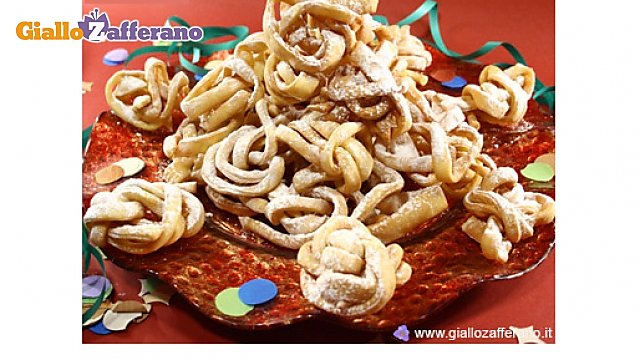 Saturday 12 October 2019
Tagliatelle nests with Passito di Pantelleria wine are attractive and fragrant deep-fried pastries dusted with powdered sugar, very similar to traditional 'chiacchiere' pastries.
These nests, which are suitable for eating at Carnival time, are made with a dough mix of flour, eggs, sugar, butter and Passito di Pantelleria, a very aromatic and palatable Sicilian dessert wine. The dough is rolled out flat and cut into tagliatelle ribbons that are twirled into nests and deep fried in hot oil.
- Admin -
---